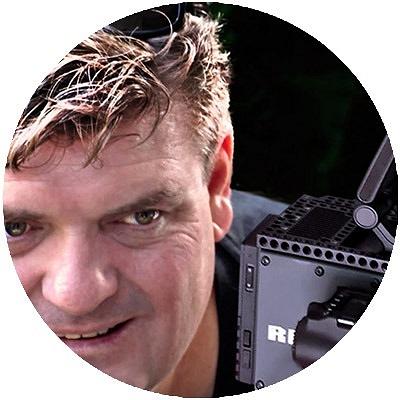 Allan MacKenzie | Creative Director
Allan is an Australian awarded cinematographer-photographer for Best Online Promotional Video by the Australian Video Producers Association. Allan has produced projects in China and Asia for Australian based clients as well as domestically in Australia for household known brands.
After graduating from the Queensland School of Film and Television Allan owned and operated a photography-marketing agency and has been a pioneer in supplying professional photography and video for the last 2 decades; placing South East Queensland on the world stage as a global leader in online visual media.
Backed by decades of creative industry experience and solid, industry knowledge, Allan is a trusted career professional: delivering a high quality product with exceptional service.